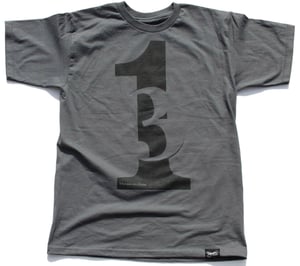 $

12.00 - On Sale
God the Father, God the Son & God the Holy Spirit... Kingdom Minded style.
"As soon as Jesus was baptized, he went up out of the water. At that moment heaven was opened, and he saw the Spirit of God descending like a dove and alighting on him. And a voice from heaven said, "This is my Son, whom I love; with him I am well pleased." Matthew 3:16-17 (NIV)
5.5oz - 100% Ringspun Cotton, Charcoal Tubular Tee, Soft-hand Plastisol Ink, Super-soft ringspun cotton. Pre-shrunk to minimize shrinkage. Machine wash in cold and lay flat or hang dry to preserve color. All Kingdom Minded shirts have custom tags.
Shipments usually arrive in 5-10 business days from date of order.
(Click image for closer view)